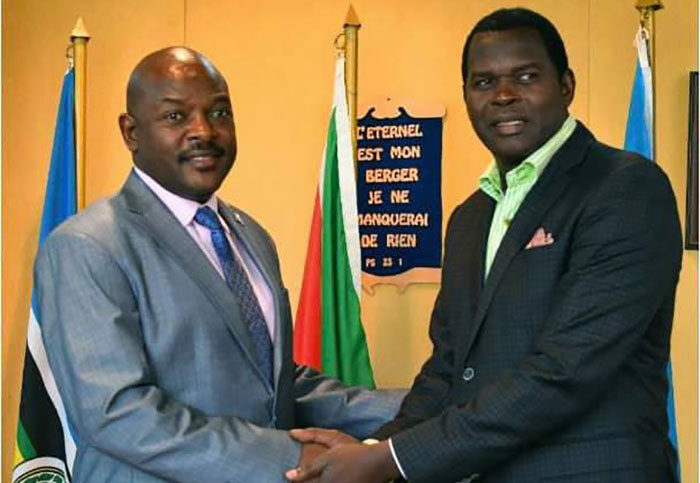 Pr Kayanja pays tribute to Burundi President Pierre Nkurunziza
yofochmadmin, 3 years ago
3 min

read
Lead pastor of Miracle Centre Cathedral – Rubaga, Robert Kayanja through his social media account paid tribute to Burundi's President Pierre Nkurunziza who died after suffering a heart attack on Tuesday.
According to the statement from Burundi's government, Nkurunziza had attended a volleyball match on Saturday afternoon and was taken to hospital that evening after falling ill.
Although he appeared to recover on Sunday and spoke to those around him, reports show that his health suddenly deteriorated on Monday morning. He then suffered a heart attack and despite an immediate resuscitation attempt, doctors were unable to revive him, the government said.
"It is with profound shock and disbelief that I have learned of the passing of His Excellency Pierre Nkurunziza, former President of the republic of Burundi," Pastor Kayanja remarked.
"He has been a dear and very close friend, a great man of God and a great revivalist of our times, especially for the nation of Burundi. He broke the curse that dogged Burundian Presidents, as none of them could exceed three years in power, and led Burundi for a full 3 terms," he said.
Reports show that Nkurunziza was due to stand down in August, when retired general Evariste Ndayishimiye, who successfully stood for the ruling party in last month's elections, was due to take over.
In his tribute, Pastor Kayanja said Nkurunziza has "fought the good fight of faith."
"He created a democracy and constitutional reforms, and after serving his full terms as the constitution of Burundi demands, he was able to prepare the nation for new presidential elections which have brought in a new Head of State. It is as though God was leading him as He did Moses, knowing very well that he would not lead the children of Israel any further so that Joshua could be appointed," Pastor Kayanja said.
"He has fought the good fight of faith, he has showed us what leaders ought to do, for he has prepared his nation to face the future without him," he went on.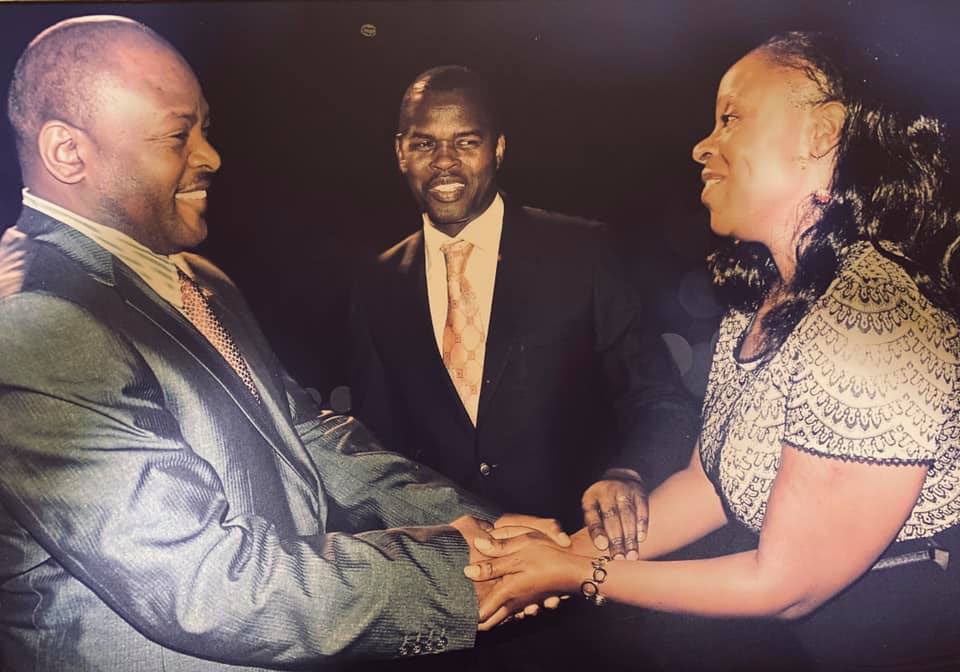 ---
"I will dearly miss him. He introduced me to his people, gave me land in Burundi to build a school, and less than 10 days ago, I was talking to him on phone, when I heard the fake news that his wife had contracted the corona virus and had been flown out of the country. I called him, he picked up my phone and told me, "no, my wife has a condition, and she has to get medical check ups and help every 4 months." We prayed, laughed and talked and he said, "when this is over, come and see us in Ngonzi" which is in Kayanza area," Pastor Kayanja said.
According to Aljazeera, Burundi's government said there will be a period of national mourning for seven days from Tuesday and that flags will be flown at half-mast.
In Kenya, President Uhuru Kenyatta said Nkurunziza's death robbed East Africa of a prominent leader whose contribution to the integration and progress of the region shall be sorely missed.
Uhuru also prayed for God's calming comfort as the family, people of Burundi and East Africans mourn the departed leader.
Related posts

Daily Devotionals
>>> ERROR: Contact the Administrator to see this content <<<