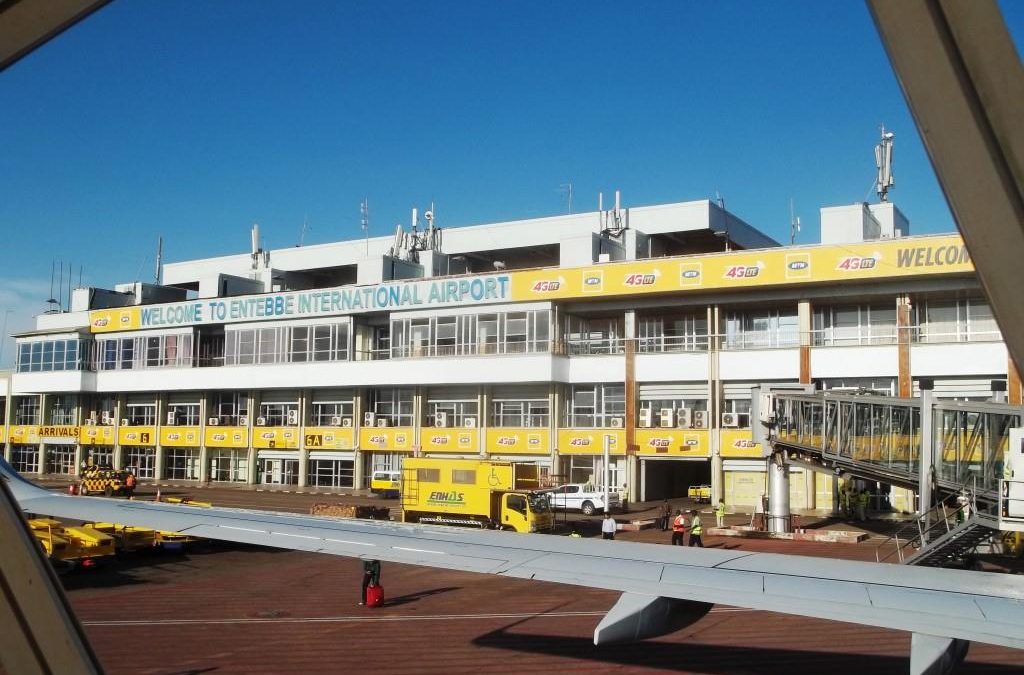 Repatriation of Ugandans Abroad Halted for 2 Weeks
yofochmadmin, 9 months ago
1 min

read
Government has paused the process of repatriation of Ugandans who were locked out abroad by the Covid19 pandemic and have been seeking to return home.
The Ministry of Foreign Affairs has reportedly directed all Ugandan Missions to put on hold the repatriation exercise for at least two weeks.
The process is being halted in order to allow Ministry of Health to take care of the scores that have already been flown, whose numbers are nearing 1000.
Several returnees who benefited from this arrangement have tested positive for Covid19 including 2 that came from India last night and another 11 from Afghanistan earlier in the week.
The Ugandan High Commission in Kigali today, informed all Ugandans in Rwanda about the development in a communique.
"Please be informed that all Uganda's Missions abroad have been instructed to halt repatriations until further guidance is issued."
"This is because by tomorrow, Saturday 4th July 2020, Uganda will have successfully returned close to 1000 citizens and legal residents and accordingly, the relevant MDAs that are care-taking the returnees have requested that the process pauses for a period of approximately 2weeks starting 4th July so as to enable them efficiently manage the numbers already in mandatory quarantine. Repatriations will therefore resume after de-congesting the quarantine facilities. We request for more patience and cooperation."
#ChimpReports
Related posts